Archive for the 'Uncategorized' Category
Andrew Mackintosh November 26th, 2018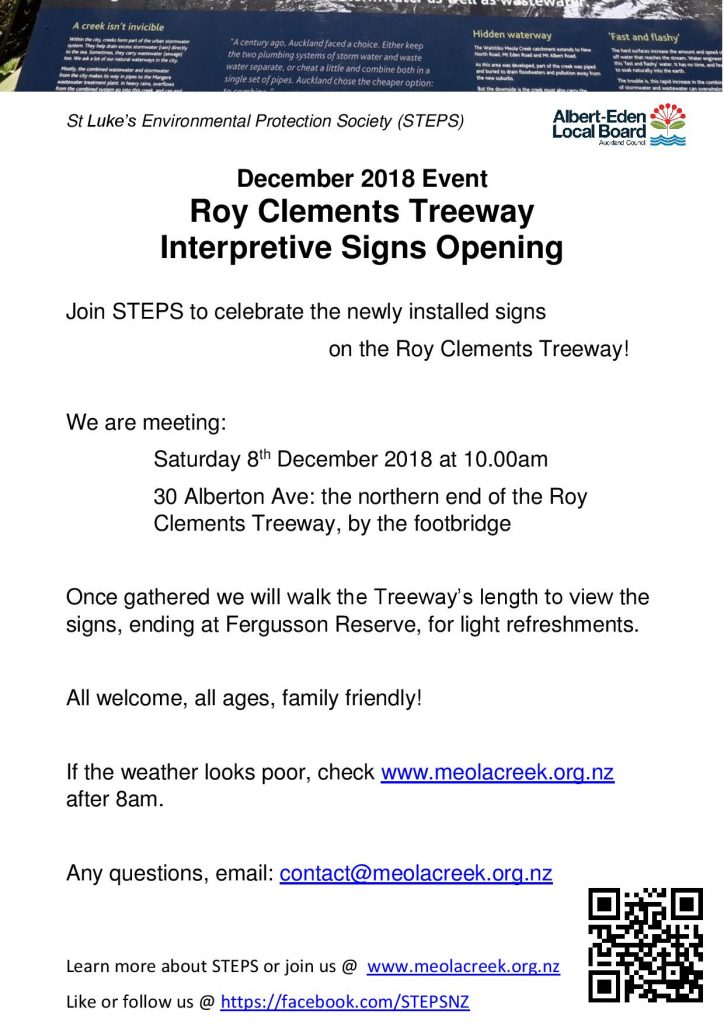 Andrew Mackintosh November 11th, 2018
Thanks to all those, young and old, who took time out and came and helped release some of the plants in the Ephemeral Wetland on the Roy Clements Treeway.  We made a big and visible difference!
Andrew Mackintosh October 13th, 2018
Thanks to Roy, Venus, Rowan, Lochie, Liz, Sel, Neil and Mac for coming along and taking part.   A great adventure discovering new places and things.