Liz June 29th, 2020
Put the date in your calendar and join STEPS @ 30 Alberton Ave end of Roy Clements Treeway (near MAGS)
Please bring a sunhat and sunblock, a raincoat, water bottle and gardening gloves. Bring a spade if you have one – we have some spares.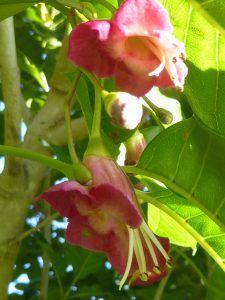 In 2018 and 2019, we planted the ephemeral wetland at the Treeway's southern end. In 2020 we will enhance our rare Auckland lava rock forest*.
Come along, with family and friends, for a couple of hours of planting and help improve the biodiversity of the area.
Saturday 11th July 2020 at 10.30am ( Rain date: Sunday 19 July) @ 30 Alberton Ave end of Roy Clements Treeway (near MAGS)
If the weather looks poor, check www.meolacreek.org.nz after 8am. Any questions, email: contact@meolacreek.org.nz Learn more about STEPS or join us @ www.meolacreek.org.nz Like or follow us @ https://facebook.com/STEPSNZ
* see Auckland's lava forest story & pictures in NZ Geographic at https://www.nzgeo.com/stories/eden-in-auckland/
STEPS has collaborated with Edendale school, SPICE and Auckland Council for this planting. Thanks to: