Archive for November, 2018
Andrew Mackintosh November 26th, 2018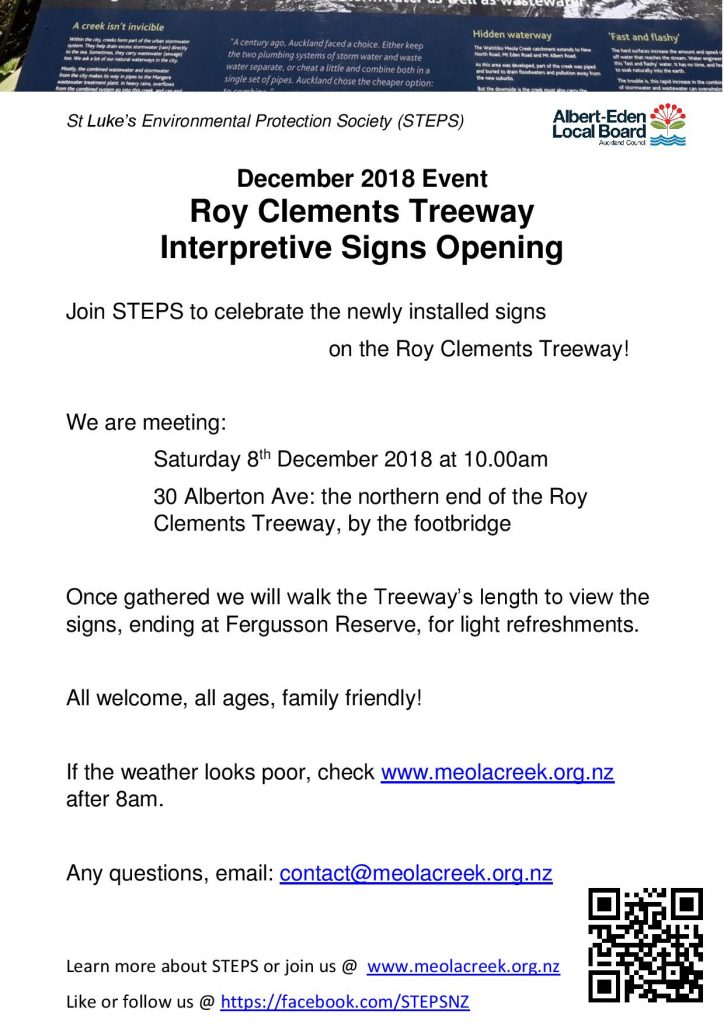 Liz November 18th, 2018
We are cancelling 24th as it looks like rain both Saturday and Sunday.
Our next event will be December 8th – to inaugurate the new signs on Roy Clements Treeway.
Join STEPS improving part of the Roy Clements Treeway.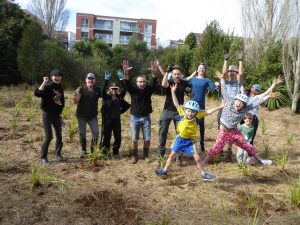 Earlier in the year, we planted the ephemeral wetland at the Treeway's southern end, and it now needs a little tending to keep it thriving.
Andrew Mackintosh November 11th, 2018
Thanks to all those, young and old, who took time out and came and helped release some of the plants in the Ephemeral Wetland on the Roy Clements Treeway.  We made a big and visible difference!