Liz February 2nd, 2023
From high floods, and a a submerged bridge to a fully functional boardwalk in less than two hours – see photos of Waitītiko Meola Creek Wed 1 February 2023, 8.29am to 8.34am. Also see our STEPS cleanup group later in the afternoon.
Our thoughts go to the families affected by the floods and all those who are responding. The Roy Clements Treeway provides time out with nature to all people. Come along for a break.
Thanks to Watercare, AC Healthy Waters and AELB for contributions to this infrastructure, linking Haverstock Rd Sandringham, St Lukes Megacentre, and Mt Albert Grammar School, Alberton Avenue. Thanks to Freddie, Sel, Trev – the cleanup group every Wednesday 5pm.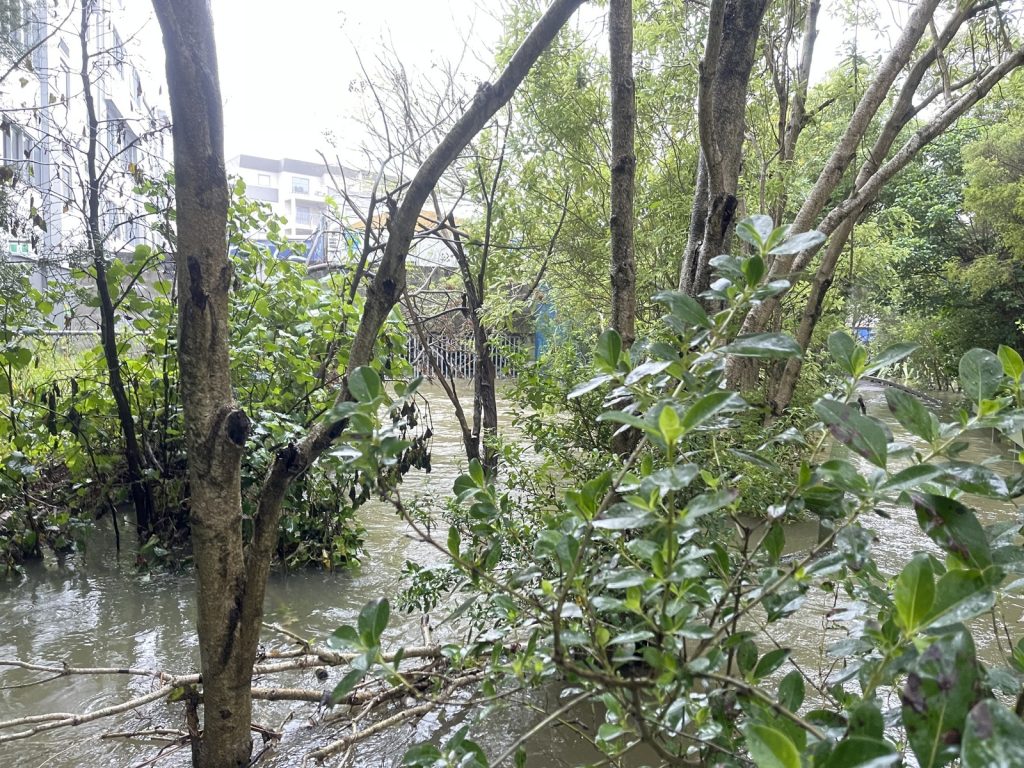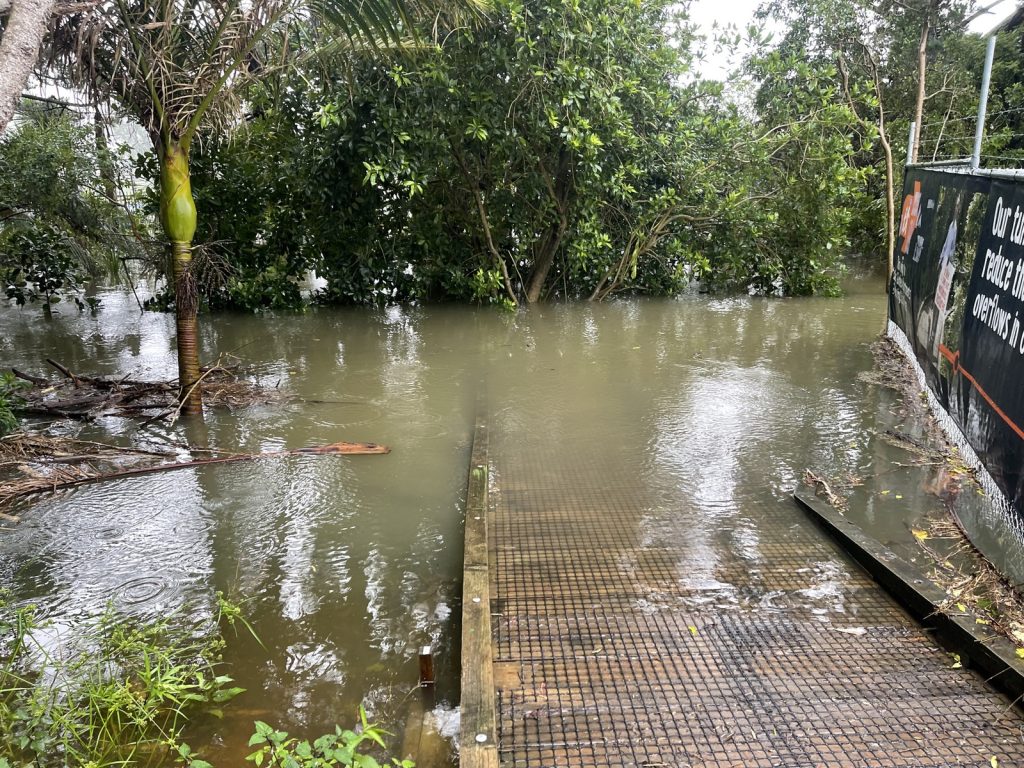 RCT 1 Feb 8.30am