Liz April 16th, 2018
Join members of the St Lukes Environmental Protection Society (STEPS) for the community planting at Roy Clements Treeway, Meola Creek. This year we are delighted to be planting the ephemeral wetland at the southern end, and the Alberton entrance also.  Come along with your family and friends for a couple of hours of planting and help improve the native biodiversity of the area.
When: Saturday 19 May 2018 at 10.30 am
Where: Kerr Taylor Reserve end of Treeway, 35 Fergusson Ave, Mt Albert
What to bring: Sunhat, sunblock, raincoat, water bottle, gardening gloves and a spade, if you have them.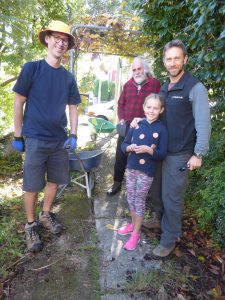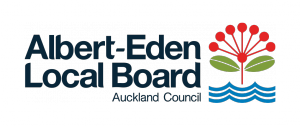 For further information contact us via our website. If it rains, we will post an update on the STEPS website.
Our rain day will be Sunday 20th May. Thanks to Albert-Eden Local Board for their ongoing support.