Liz February 13th, 2020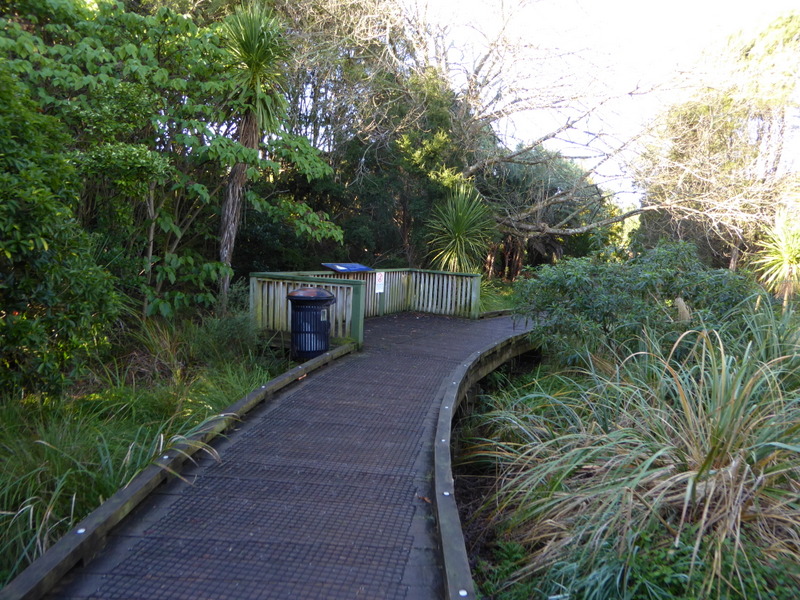 All invited to the Roy Clements Treeway to pick up rubbish and see the wetlands, rock forest and wildlife. 
Saturday update: We will go ahead – just prepare for the odd light shower.
When: 10 am – 12 noon Saturday 22 February
Where: Kerr Taylor Reserve, 35 Fergusson Ave, Mt Albert. Meet on the bridge leading to the school.
What to bring: Hat, water, sunscreen, walking shoes. Also plastic bags & gardening gloves if you have them.
Cancellation will be posted here by 8am Saturday 22nd in case the weather is poor.
See the flyer below for further information.